PRIVILEGE PAY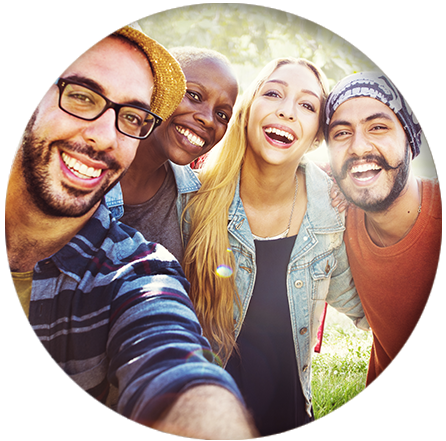 Overdraft Protection- Privilege Pay
The Overdraft Privileged Pay Program is now available to our members! Members who qualify must opt-in for this service. This service would protect members from having checks, ACH and ATM/Debit card* transactions returned. Our current NSF fee is $25 and may be found on our current rate and fee schedule**. This service option would avoid the humiliating experience of having a check returned or a debit card purchase being declined as well as the fees the merchant charges for returned items. Our current NSF fee of $25 , as well as the amount of the overdraft item would be deducted from your Overdraft Privilege limit of no more than $500.00***. The overdrawn amount must be paid back as soon as possible and no later than 30 days.
Items are cleared through your account in the order they are received. Any authorizations or returns will be made by using your accounts available balance. The available balance includes any outstanding debits, ACH items, check holds or any other obligations against the money in your account.
Please be aware that this service would not establish an obligation for the Iron Mountain Kingsford Community Federal Credit Union to pay all overdrafts on your checking account. Payments of overdrafts would continue to be at the discretion of the credit union.
Want more information on Privilege Pay? Please stop in or call your credit union today!