ATM/DEBIT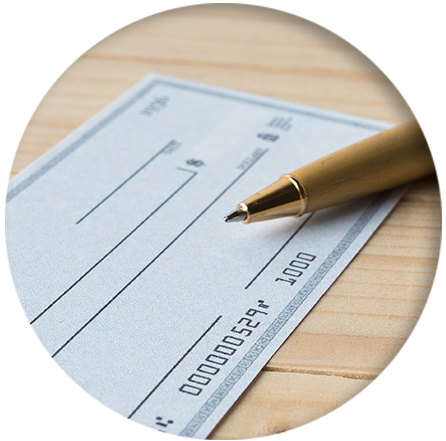 Our Mastercard debit/check card looks like a credit card but acts like a check. It offers you the convenience of checking, easy record keeping, affordability, and added security.
The Mastercard debit/check card has many advantages such as:
Faster and easier than check writing
Eliminates the cost of ordering checks
Welcomed where paper checks aren't accepted
Easy access to cash from ATM machines
Maximum signature purchase at a merchant is $1,500.00 per day.
Maximum pin withdrawal at an ATM is $500.00 per day
Charges are deducted from your checking account
No monthly bills
Report Lost/ Stolen Debit Cards
During Business Hours- 1-906-774-6020
After Hours- 1-888-241-2510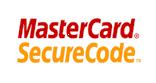 Our ATM is located on the North side of our building.

Other local locations that offer surcharge free access for CO-OP members to their accounts using the CO-OP network:
VA Medical CenterUP State CU
325 East H Street
Iron Mountain, MI
UP State CU
601 US Hwy 2
Norway, MI
CoVantage Credit Union
1 Credit Union Way
Crystal Falls, MI (24 HOURS)
CoVantage CU
303 N Fourth Ave
Iron River, MI (24 HOURS)
Integra First FCU
3803 US 2 &41 (24 HOURS)
Powers, MI (ACCEPTS CHECK DEPOSITS)
Integra First FCU
W300 Co Rd G12 (24 HOURS)
Stephenson, MI (DEPOSIT TAKING)
Peninsula Federal Credit Union
301 N 30th St (24 HOURS)
Escanaba, MI (DEPOSIT TAKING)
Peninsula FCU
3700 S 10th St.
Menominee, MI
Delta County CU
5664 Main St
Wells, MI
Great Lakes First FCU
2110 3rd Ave N
Escanaba, MI (IN LOBBY AND DRIVE THRU)
Co Vantage CU
502 W. Pioneer St.
Crandon, WI
To find more convenient ATM locations near you:
Visit co-opatm.org/
Text a street address or ZIP code or "City State" to 91989 (my coop)
Call 1-888-SITE-CO-OP
Download our new ATM locator app from the iPhone App Store.
Add our CO-OP Network ATM Locator database to your GPS
*ATM Locations can change at any time. These locations are current as of 1/24/2017