E-STATEMENTS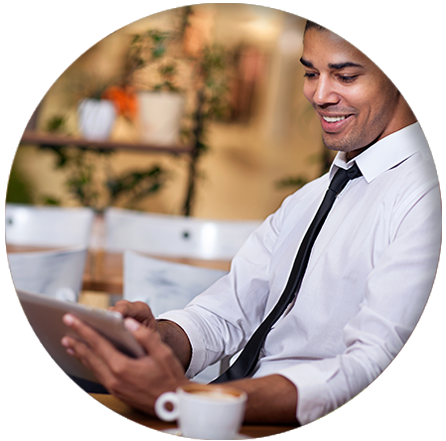 Welcome to your Credit Union's Green Key E-Statement information page!
If you would like to receive your Credit Union statements electronically, you can simply log into Homebanking, click on the Statements tab located at the top and enroll! Or simply stop in or call your Credit Union!
You will be notified by e-mail when they are ready! To view your statement once it is ready, simply log into Homebanking and click on the statements tab. Click on the month that you would like to view. These are stored on the system for 24 months in a pdf version. You can print them or save them on your computer to have for the future if and when needed.
Click here to view September 2016 onsert for E-Statements
If you need to view E-statements prior to March 1, 2012,
please click on the following link to My Kept Data.
*NOTE: To enroll in e-statements on our new system please read above!