REPRESENTATIVE PAYEE ACCOUNTS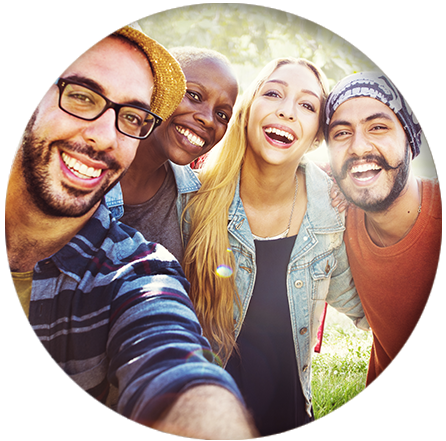 A Representative Payee is an individual that receives Social Security and/or Supplemental Security Income (SSI) payments for someone who cannot manage or direct the management of his/her money. Representative Payee Accounts (RPA) are considered "fiduciary" accounts which are accounts established for the benefit of another individual. The federal Social Security Administration (SSA) determines which social security recipients need representative payees and also approves applications from individuals wishing to become representative payees.
For more information on RPA's you can contact SSA by phone at 1-800-772-1213 or access the "Guide for Representative Payees" online at www.ssa.gov/payee.