IRAs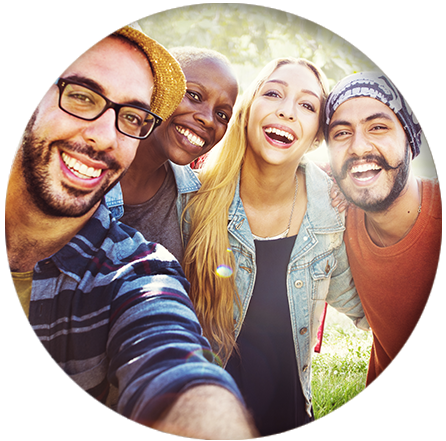 Start saving for your retirement or child's education today!
Traditional IRA
Allows you to defer taxes on the earnings until they are withdrawn. Certain contributions may be tax deductible in the year they are made.
Roth IRA
While contributions are not tax deductible, contributions and earnings can be withdrawn tax free. As long as you have earned income, you can establish and contribute to a Roth IRA, even after age 70 ½.
IRA Share Certificates
Earn higher dividends with an IRA Share Certificate. Available with a minimum deposit of $1,000 and terms of 6 to 36 months.
Consult with your tax advisor about the best IRA plan for you and we will help you with the rest!
Education Savings Accounts
Coverdell Education Savings Plan
An account that features tax-free withdrawals for qualified education expenses. While contributions are not deductible, distributions are penalty free and tax free. Save up to $2,000.00 per year for a child with a Coverdell Education Savings Account (ESA).

When you contribute to an ESA for the child in your life, you make contributions with after-tax dollars. Those dollars will grow and can be withdrawn tax-free when used for qualified education expenses. Certain income limits apply.