MORTGAGE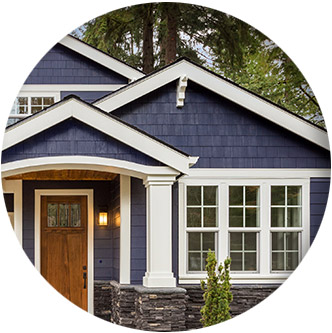 Why rent when you can own your own?
Think you can't afford to buy a house?
Come to your Credit Union today!
We make home buying and remodeling very affordable!
The Consumer Financial Protection Bureau (CFPB) has designed a toolkit to help potential homebuyers assess mortgage options. The "Owning a Home" toolkit contains resources about understanding loan options, a portal to check interest rates and more. To view this toolkit, visit
www.consumerfinance.gov/owning-a-home
There is no substitute for an Official Loan Estimate Form.