DBA ACCOUNTS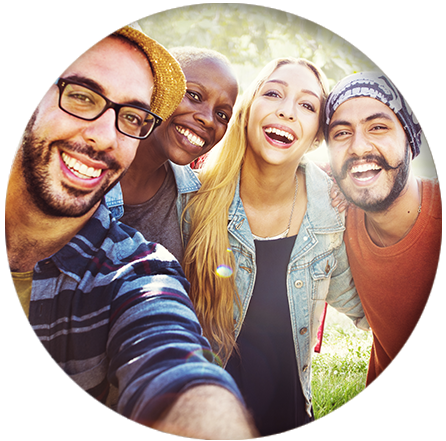 Doing-Business-As (DBA) accounts are another one of your credit unions great services! We will no longer be accepting any checks made payable to a business unless they are being deposited into a DBA account for that business. The conditions for opening a DBA account can be found on this page*. If you are interested in this new service, please contact us at (906) 774-6020, or stop by and ask one of our friendly staff how you can start a DBA account!

*Conditions of Small Business Accounts:
Business can NOT be a corporation.
Account can NOT be in the business name. Example of how it will be named: "John Doe DBA John's Lawn care"
Business is a Sole Proprietorship.
Deposits will consist of no more than 20 checks and 200 paper bills per day.
The drive thru can NOT be used for deposits.
You understand that you must give us written authorization for receipts with balances visible to be given out when deposits are made by someone other than the owner(s) of the account.
Unlawful internet gambling transactions are prohibited from being processed through the account.