VISA CASH ADVANCES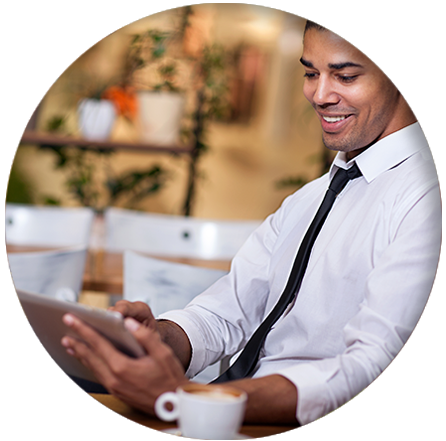 Do you have a
VISA
gift card, credit card or debit card and need cash?
Our
NO FEE*
Visa Cash Advance is what you are looking for! Just bring your signed
VISA
card and a valid Identification card with your current address on it to the Credit Union. You don't even have to be a member of the Credit Union to use this
FREE
service!