Key Points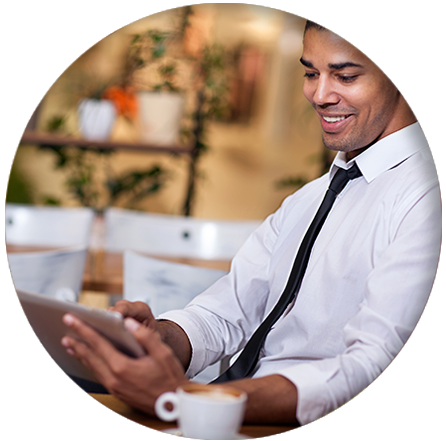 Welcome to your Credit Union's Key Points!
A program that rewards you with points for using your enrolled Iron Mountain-Kingsford Community Federal Credit Union Debit Mastercard ®.
How do I earn points?
There are many ways to earn points, and they are all easy. Simply use your card at the grocery store, gas station, dining out or even to pay your monthly bills. When using your Debit Mastercard for a signature based (not PIN based) purchase, you earn 1 point for every $3.00 you spend.

Click the above logo to go to the Key Points website to register or log into your account

Terms and Conditions of KeyPoints Program